Here are some things we've helped clients with in the past...
... converting disparate live data feeds into actionable metrics and notifications.
... fashioning interactive reports generated programmatically - for instance, quarterly per geographic region.
... designing interactive dashboards for customers to explore and understand their datasets.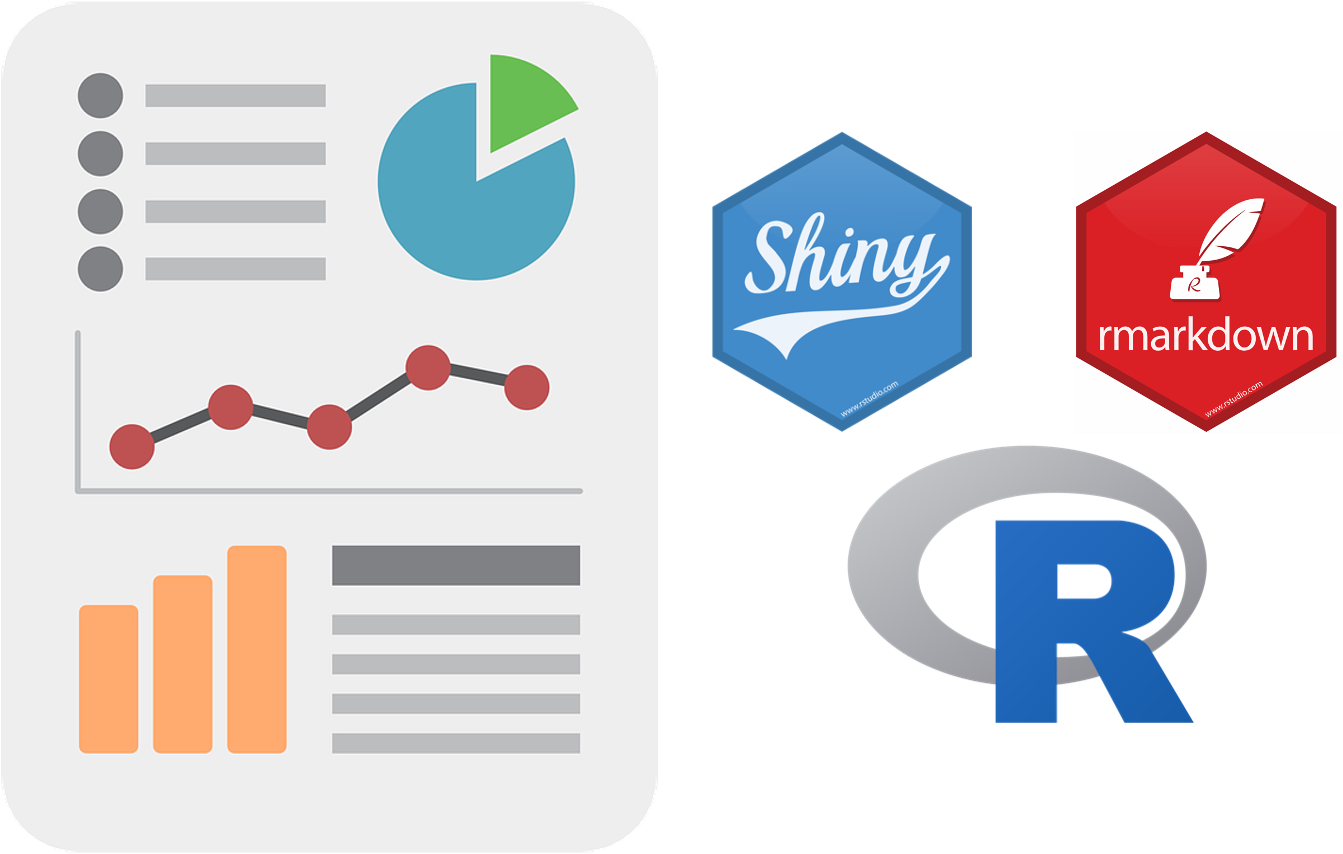 We make use of the open-source R ecosystem to build solutions that your data teams can sink their own teeth into - we're opposed to creating black box solutions you'll need us to maintain forever.
Drop us an email if you're interested in chatting: contact@visibledata.co.uk.
---
EXISTING CLIENTS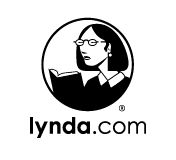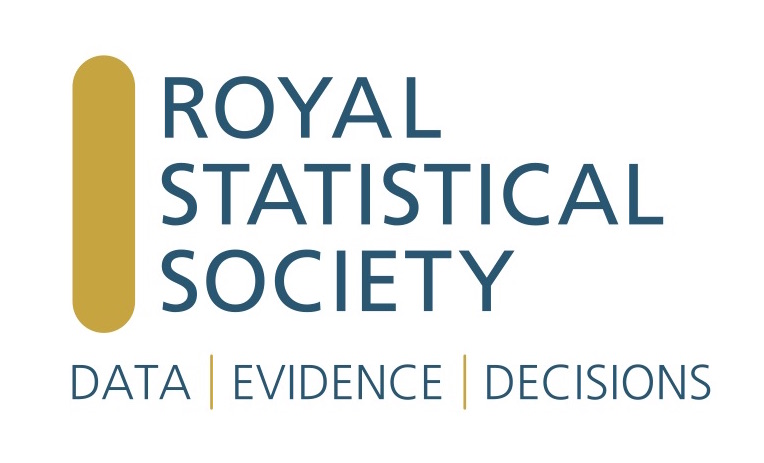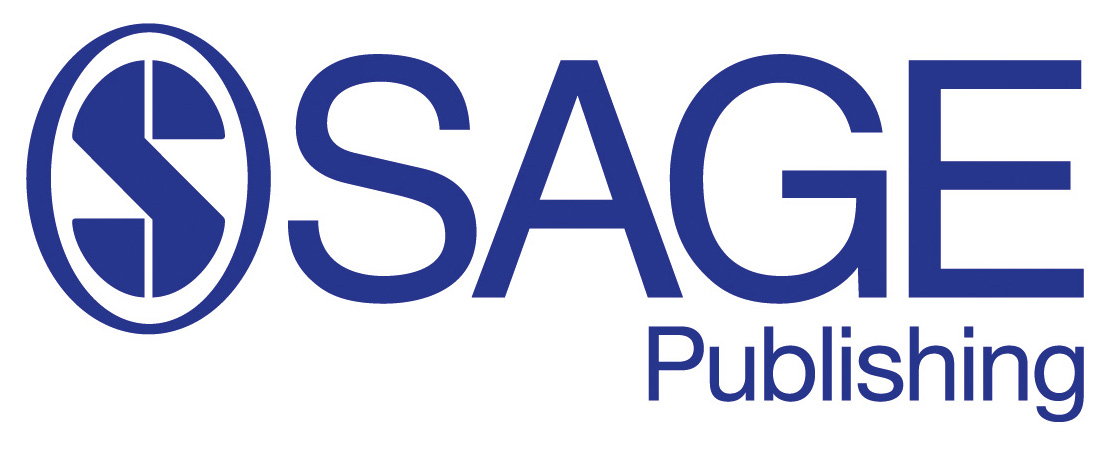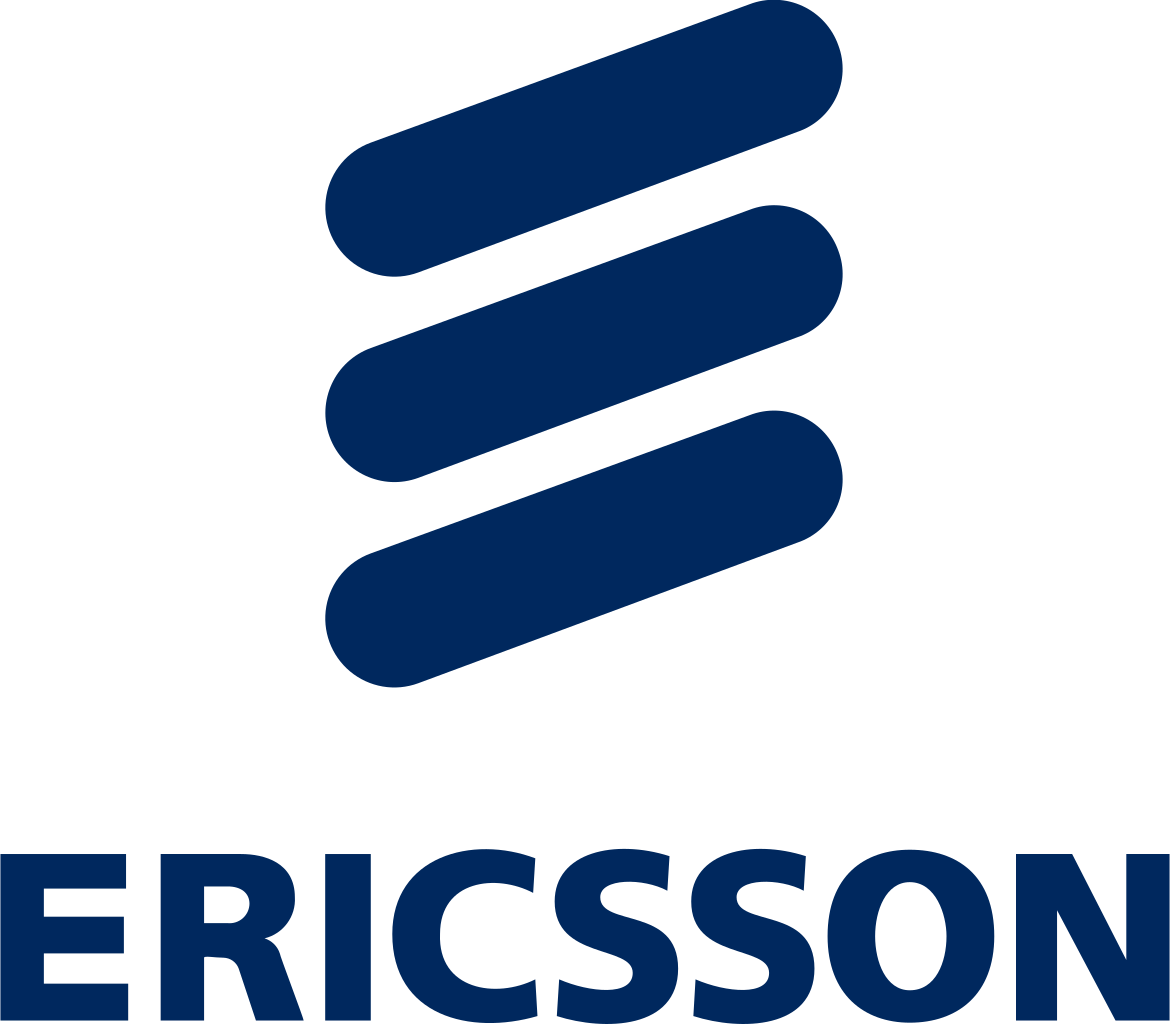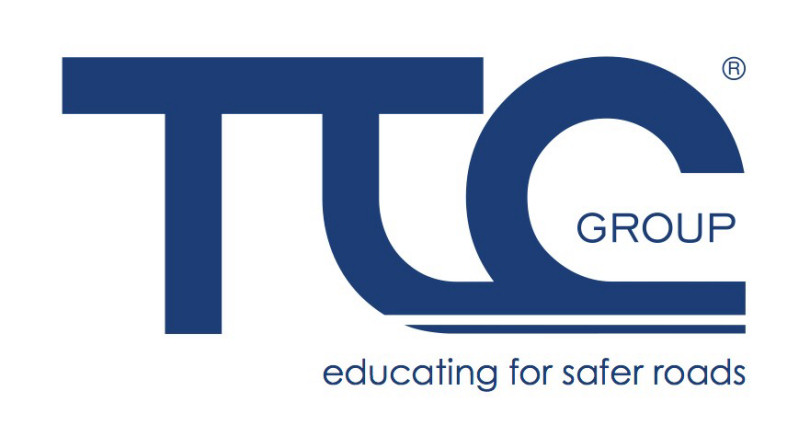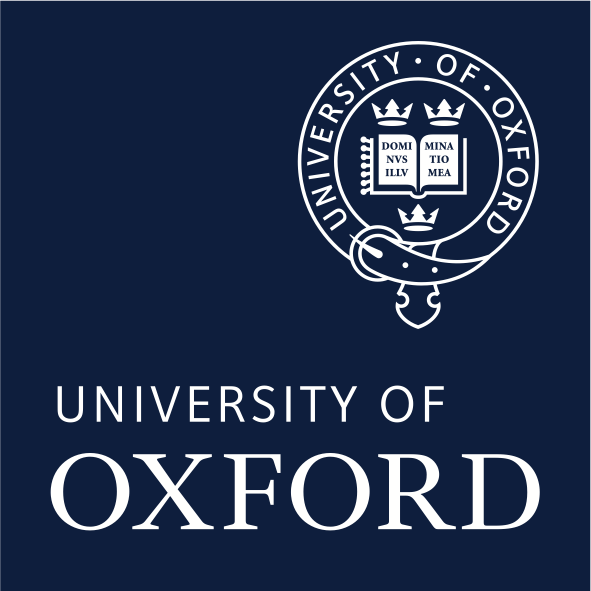 ---
Hey. It might be jarring that this site is called Finding youR way but our email address and consultancy is called Visible Data. Well, branding is hard.
We bring together all of the things that we do under Finding youR way and keep the commercial/salesy side of things very cleary separate as Visible Data. Plus, we occassionally work with clients on projects that don't need any code written... or require solutions that use other technologies.